Your most important relationship is the one within yourself, it takes kindness, patience and understanding.
Where you can find the show
Listen to episodes of Self-Love is Blind podcast
Self-Love is Blind is a podcast where we discuss all things self-love related; the challenges faced, the ways to overcome the challenges and a community to support each other. We are all our own worst critics, we have to be more compassionate with ourselves.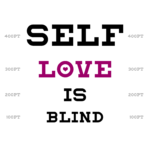 Self-Love is Blind and so am I
My best friend Steph and I break down the symptoms of my rare eye condition and what I experience living with a disability. We also touch on my experience with depression and anxiety, and how it has ultimately led me here.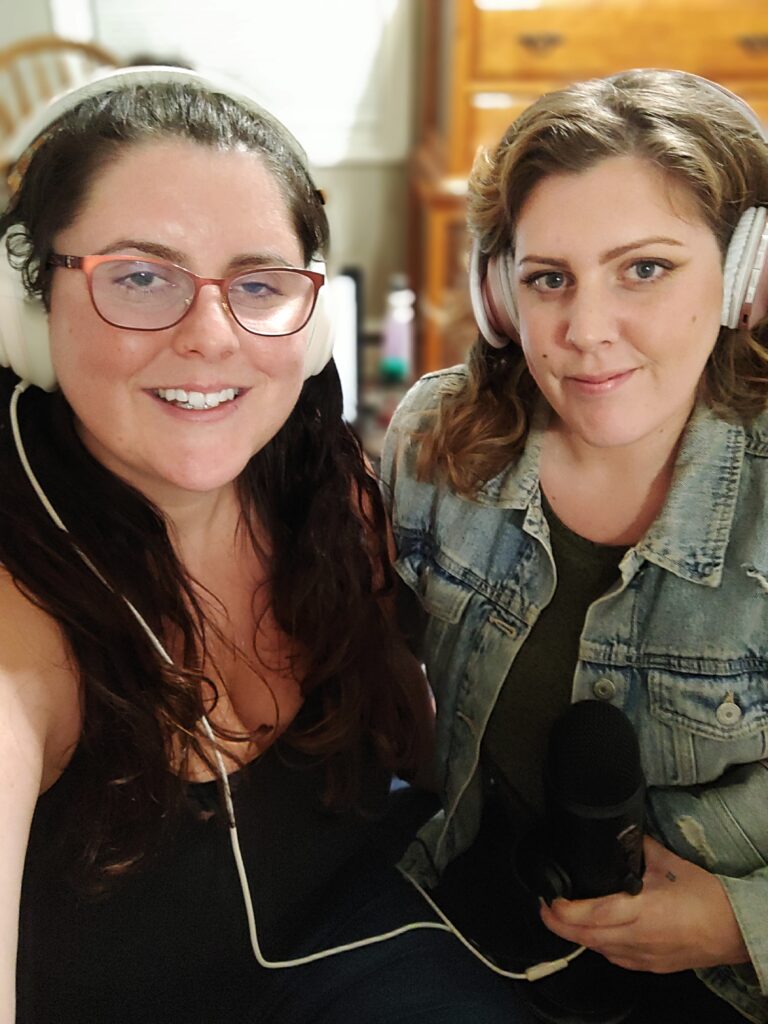 You don't need to have perfect eyesight to have a vision
I chat with my good friend Norbert Caparica, we discuss his journey to Canada to pursue adventure and education. He spoke very little English but how the heck did he have a Canadian birth certificate??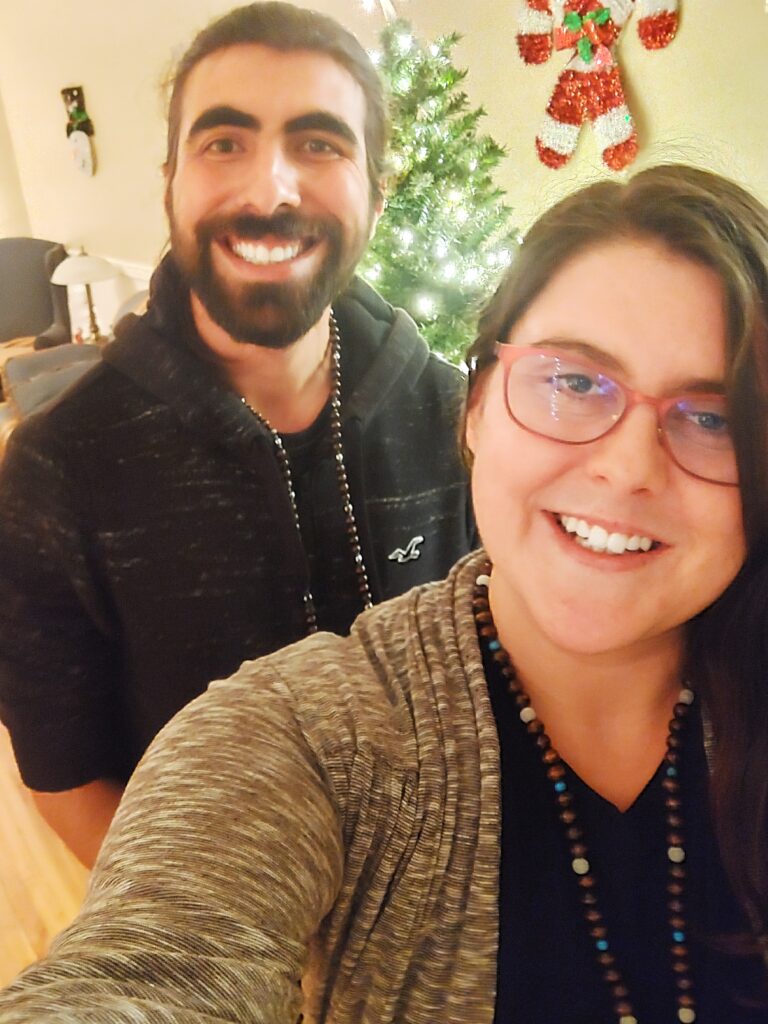 This is part one of a conversation where we over turned all kinds of topics; depression, anxiety, women supporting women, divorce, losing a partner to cancer, and finding yourself in your 50's.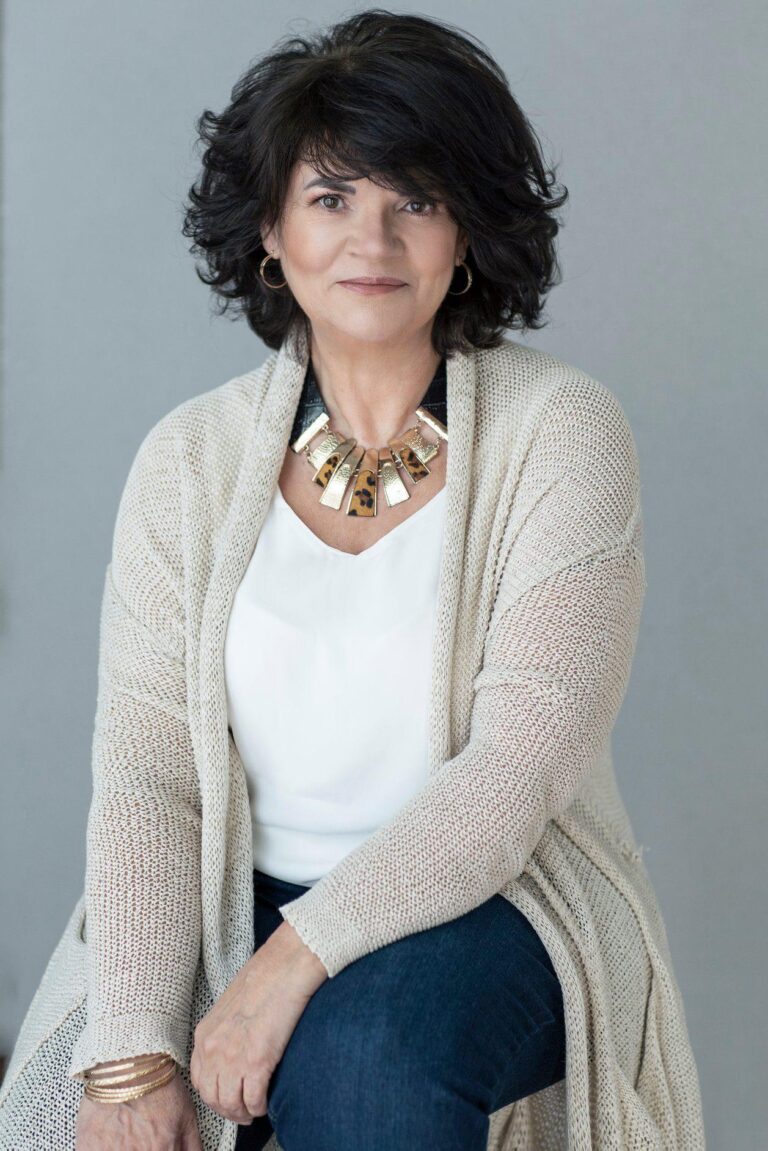 Founder and host of Self-Love is Blind Podcast
"I want to normalize having conversations about the challenges we all face, self-love is a lifelong journey."
"I don't need to have perfect eye sight to have a vision. "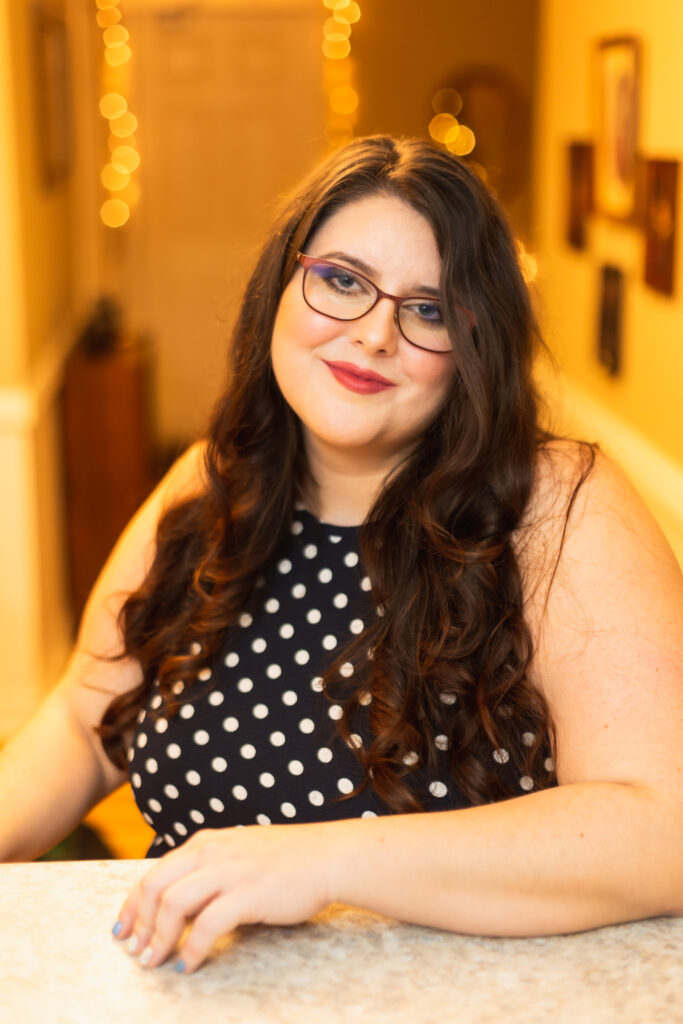 Have you ever thought to yourself "why can't I just treat myself like I would a loved one? why do I say things to myself that I would never say to a friend?" The answer is we all have these moments at certain points of our lives and this is where self-love needs to come into play. The one constant you will always have is you.  Maintaining your relationship with yourself can be tough, it takes work, but it is extremely important.  
We all have had some type of struggle to overcome, things we are passionate about, and incredible experiences worthy of sharing with the world.  I myself have had an interesting time as a partially sighted lady in a very visual world.  I also like to make the occasional blind joke ¯\_(ツ)_/¯ if I can't have fun with it what's the point, right?!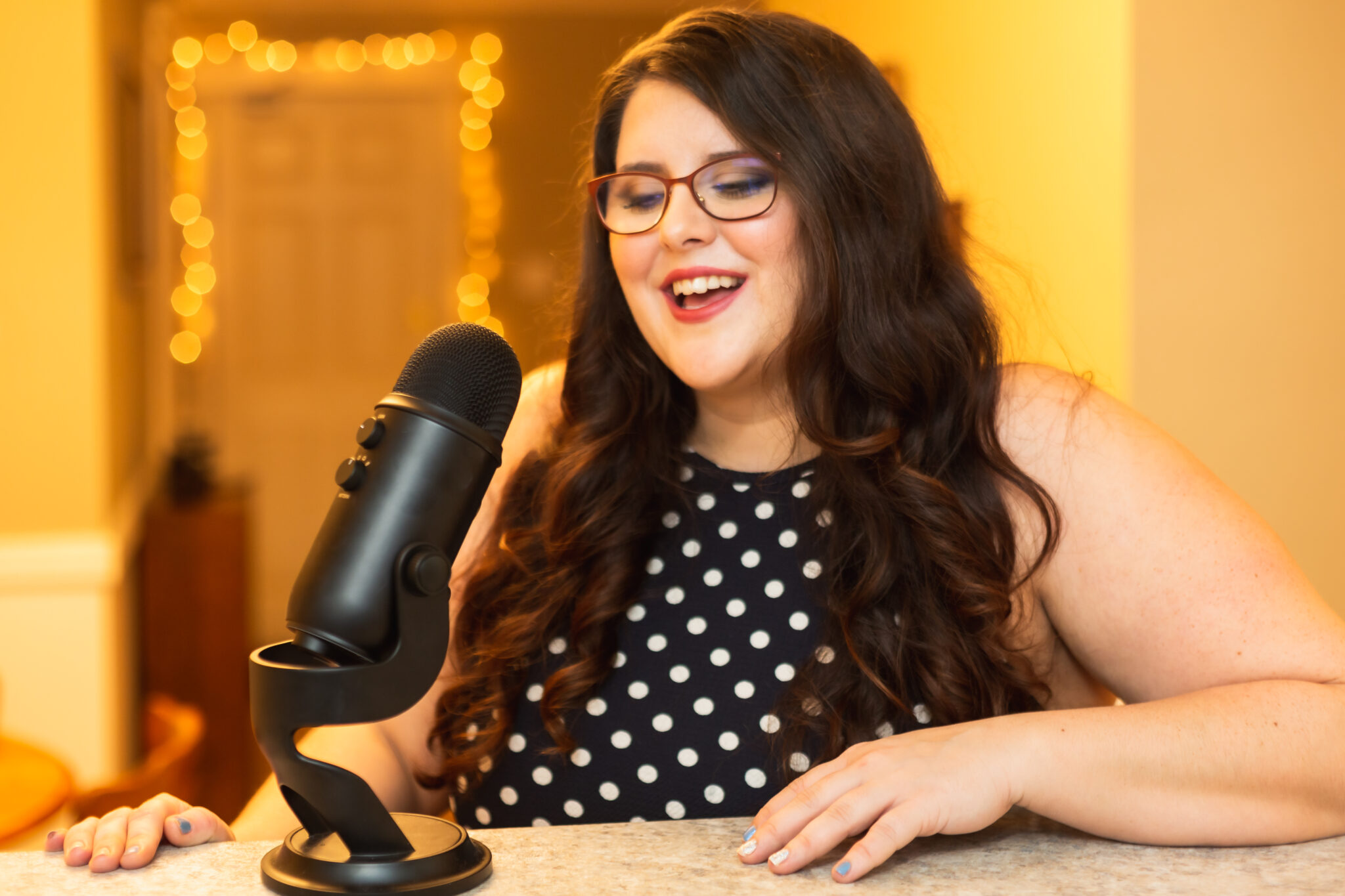 Jillian Gillis

Daughter, friend, confidante, cat mom, 2 college diplomas, 10 years of customer care, sandwich artist, empath, legally blind, independent woman, community focused and

..... and Podcast Host??