The theme of the show is self love and creating a space for others to share their successes and challenges in the lifelong journey that is self love. The more we show vulnerability the more we realize we are not alone in the struggles we face. 
The host Jillian Gillis, will be joined with new guests weekly telling their story of their unique self-love journey. The first episode revolves around Jillian and her rare eye condition, that leaves her with 10% of her eye sight, and the challenges she's had to overcome.
No one is perfect, we all make mistakes and we all face challenges in life. If we can have open and light conversations about "uncomfortable" things, they can become more normalized.
Join me by listening to self-love is blind podcast, Lets break the stigmas surrounding mental health, disabilities, the LGBTQ+ community, body positivity, lets talk about it!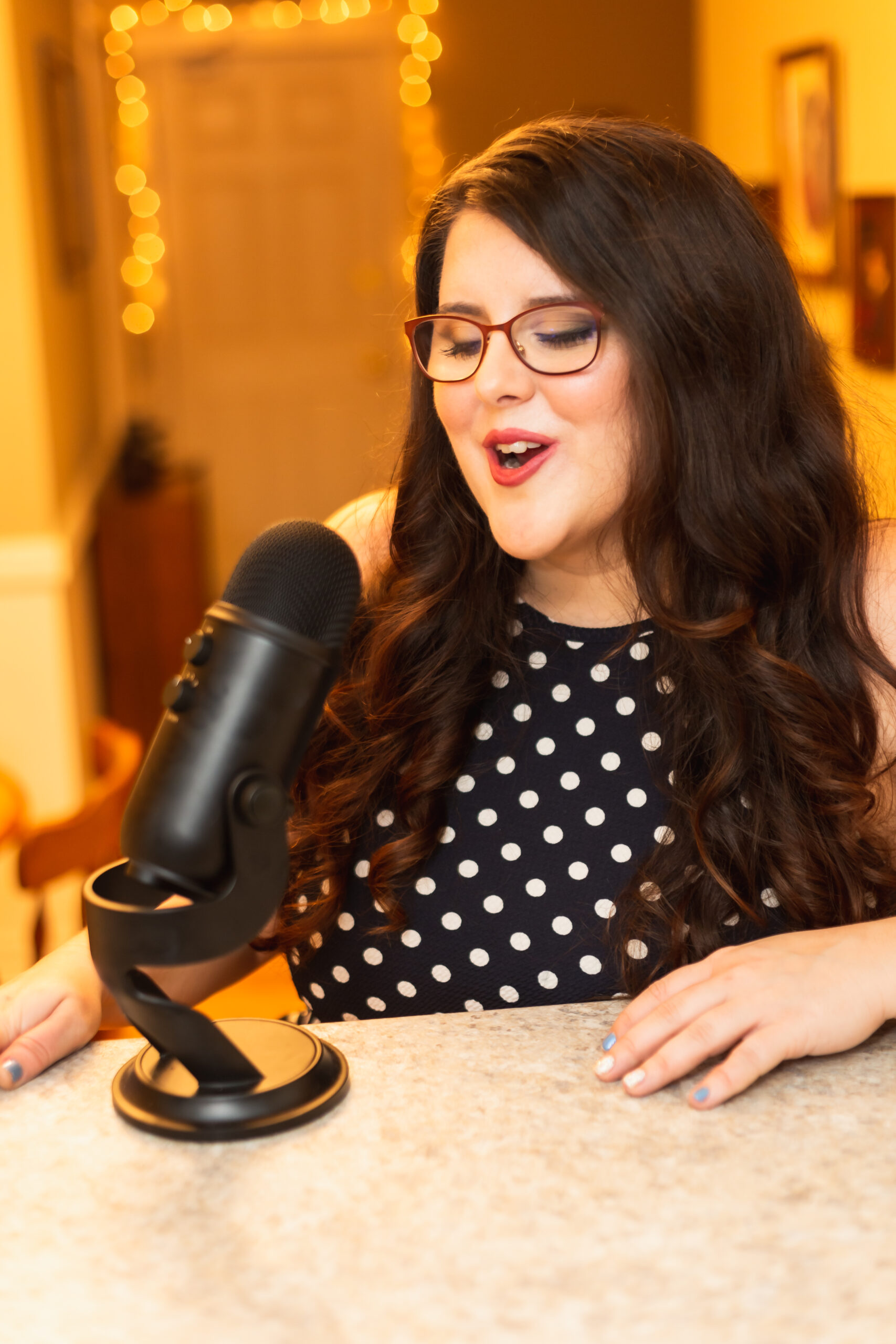 Self-Love is Blind aims to facilitate conversations focused around self-love  and embracing what makes us, us.  Sharing relatable, humorous, and sometimes educational content from every day people.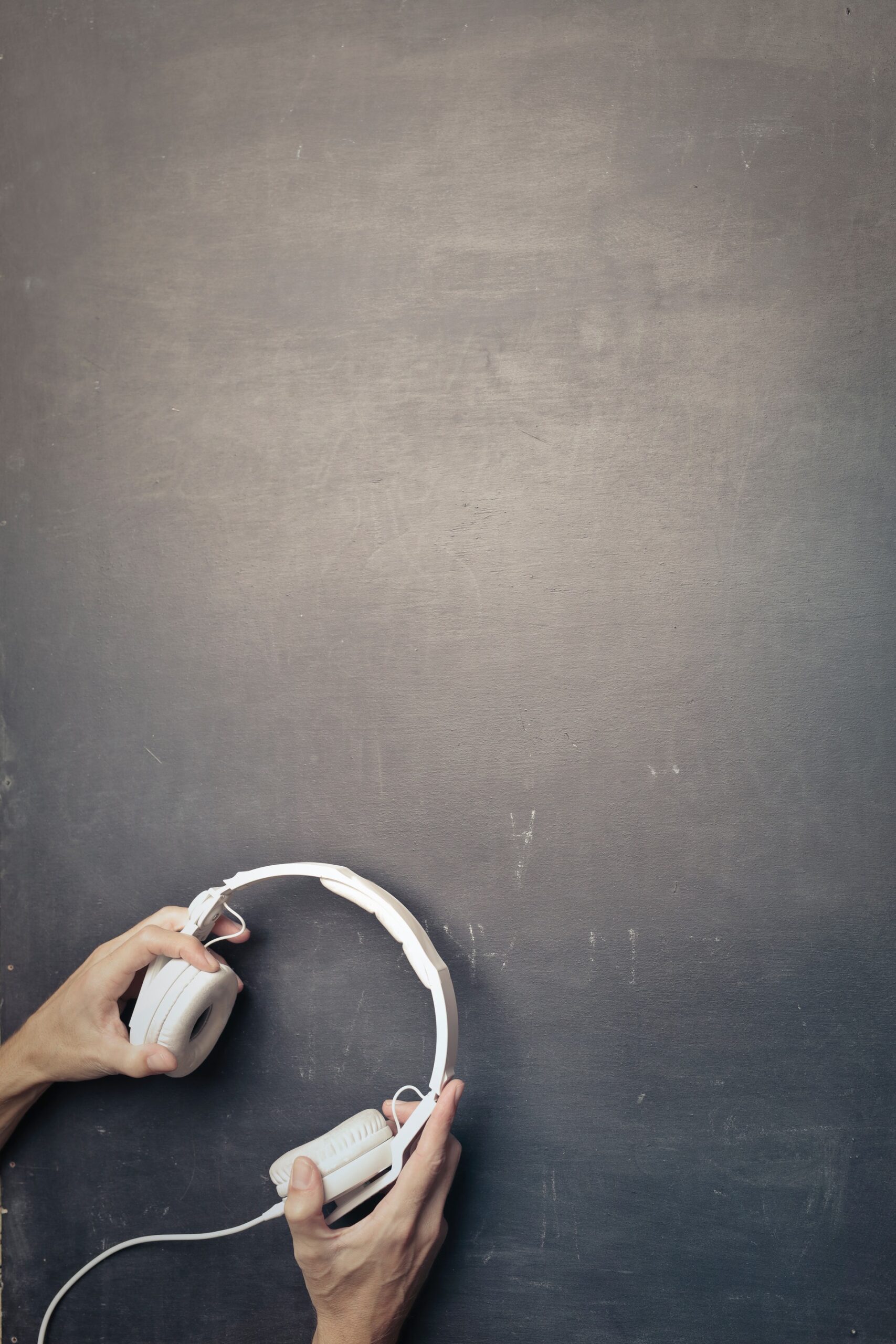 Jillian is a 30 something female who discovered podcasting and her desire to host a podcast during probably one of the worst years on record, 2020.  The pandemic started just after she clawed her way out of a depression, and she discovered one of the things that helped most was self-love.  Jillian has a rare eye condition rendering her legally blind, with only 10% of her eyesight as a result. A diploma in Business Administration with a concentration in Marketing and a diploma in IT Database Administration.  Both of these educational backgrounds have been beneficial in the creation and production of this podcast.  In addition to sharing her journey through life with a disability and mental health challenges, she is also eager to show off the incredible network she has built along the way.   Jillian is thrilled to invite her friends to share their unique stories of self-love and challenges that may have affected their self-worth.