Subscribe, rate and review on iTunes, it helps the podcast reach more people!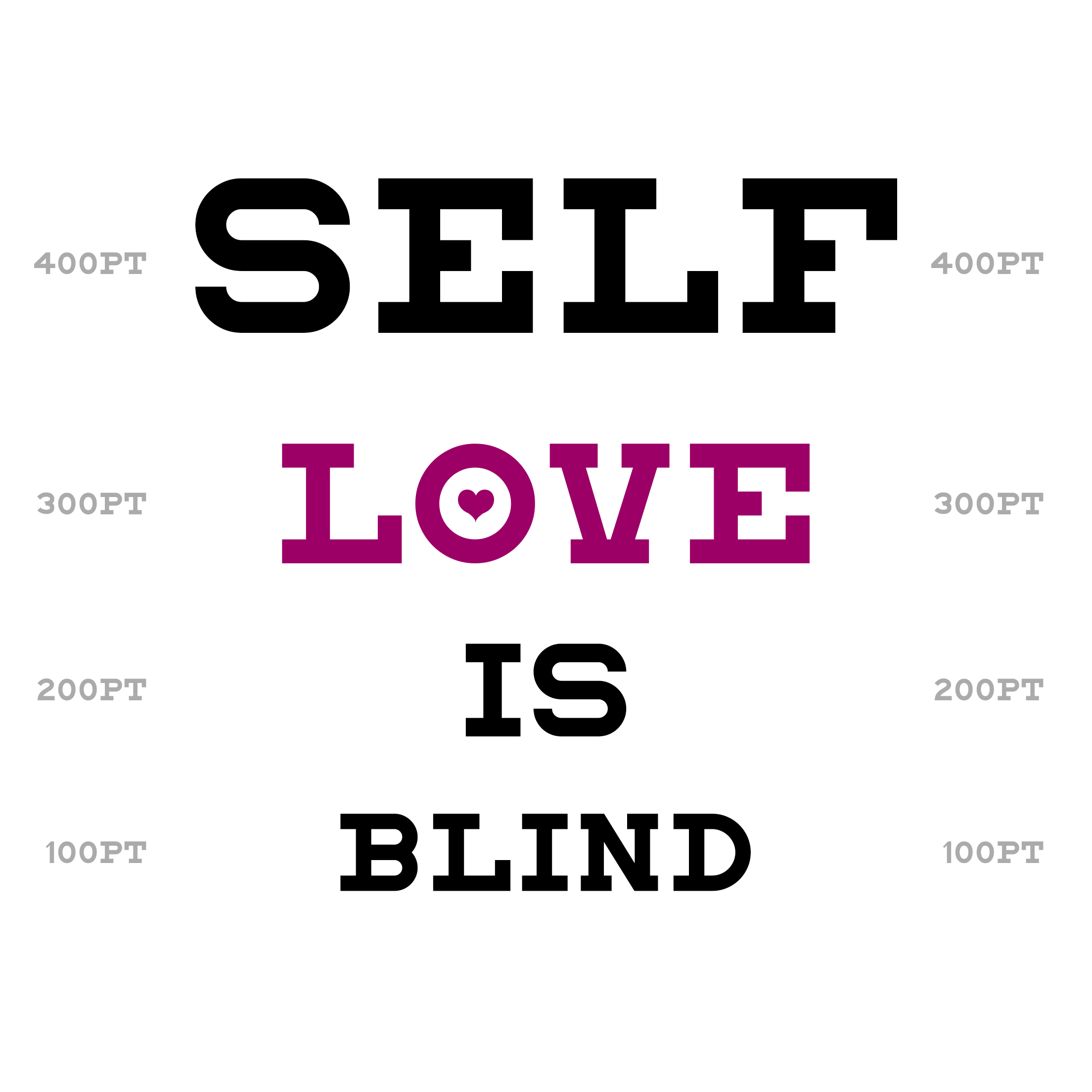 001 Self Love is Blind and so am I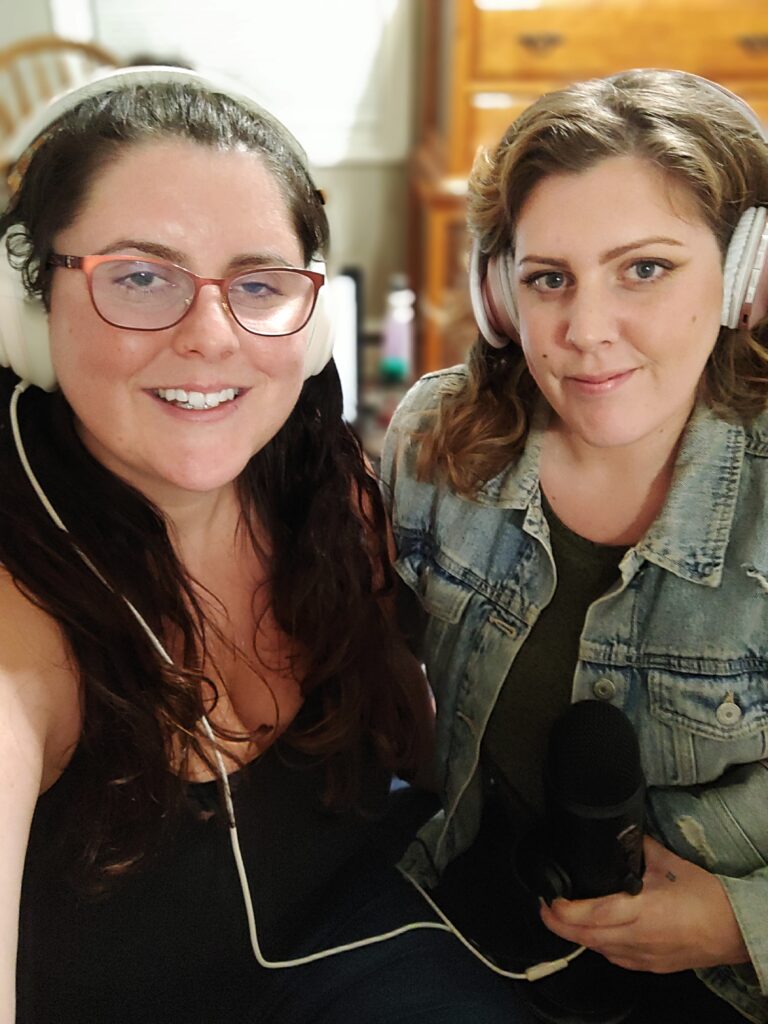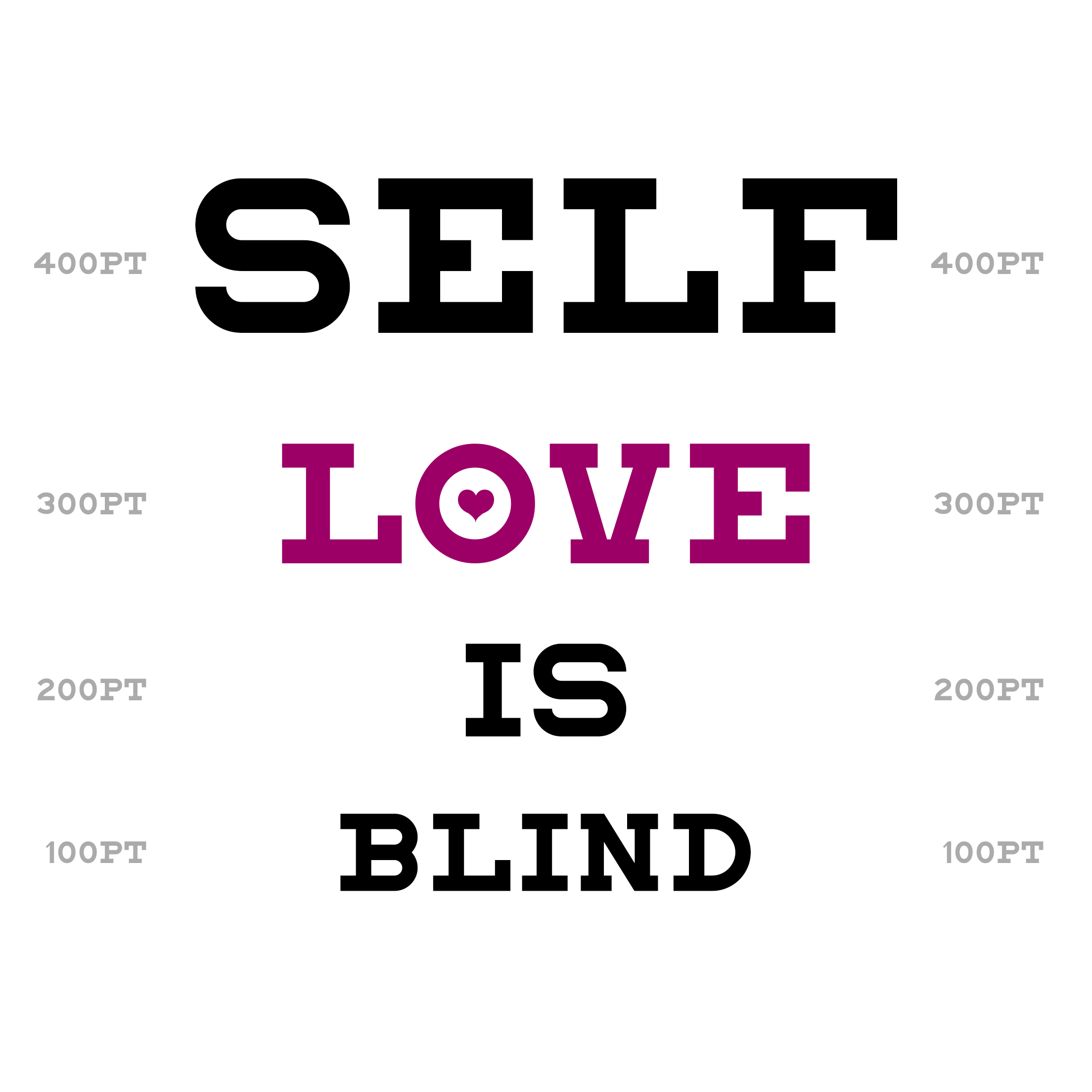 The first episode is an introduction to the podcast and into the hosts story, as a visually impaired woman. In this episode Jillian discusses her rare eye condition that causes her to only have 10% of her eyesight, the challenges that come along with that and how she's made it work for her. 
Jill sits down with her best friend Steph and breaks down the symptoms of the eye condition and what she experiences living with a disability. They also touched on how Jillian has experienced depression and anxiety, and how it has ultimately led her here delivering her podcast baby.
002 You don't need to have perfect eyesight to have a vision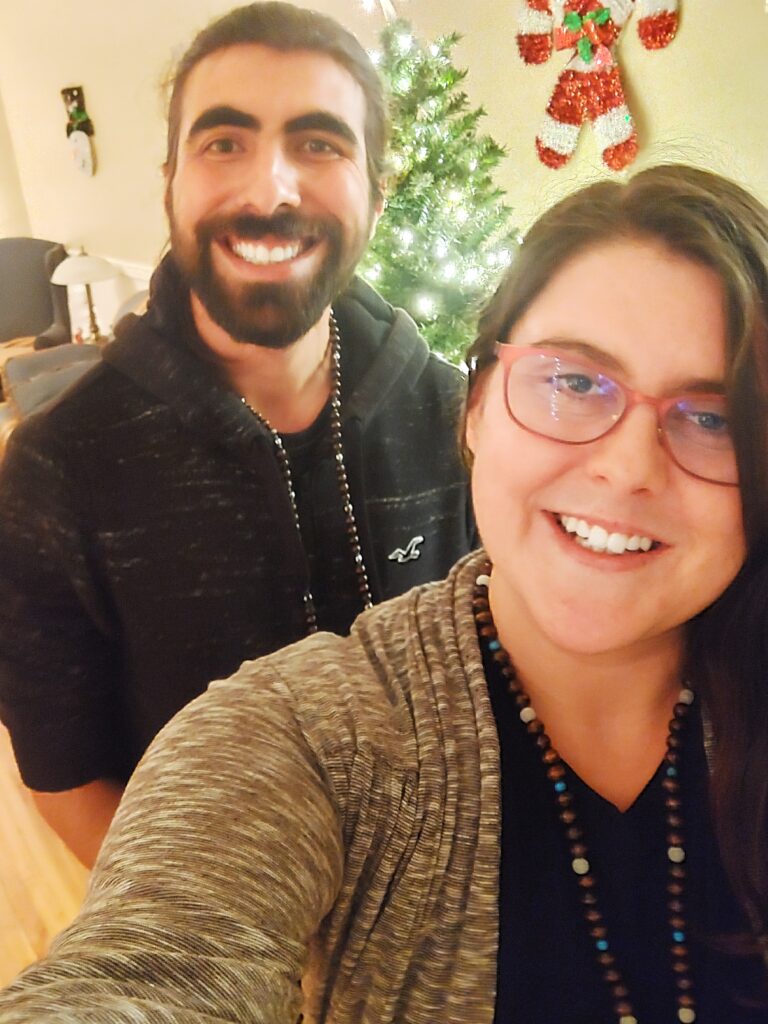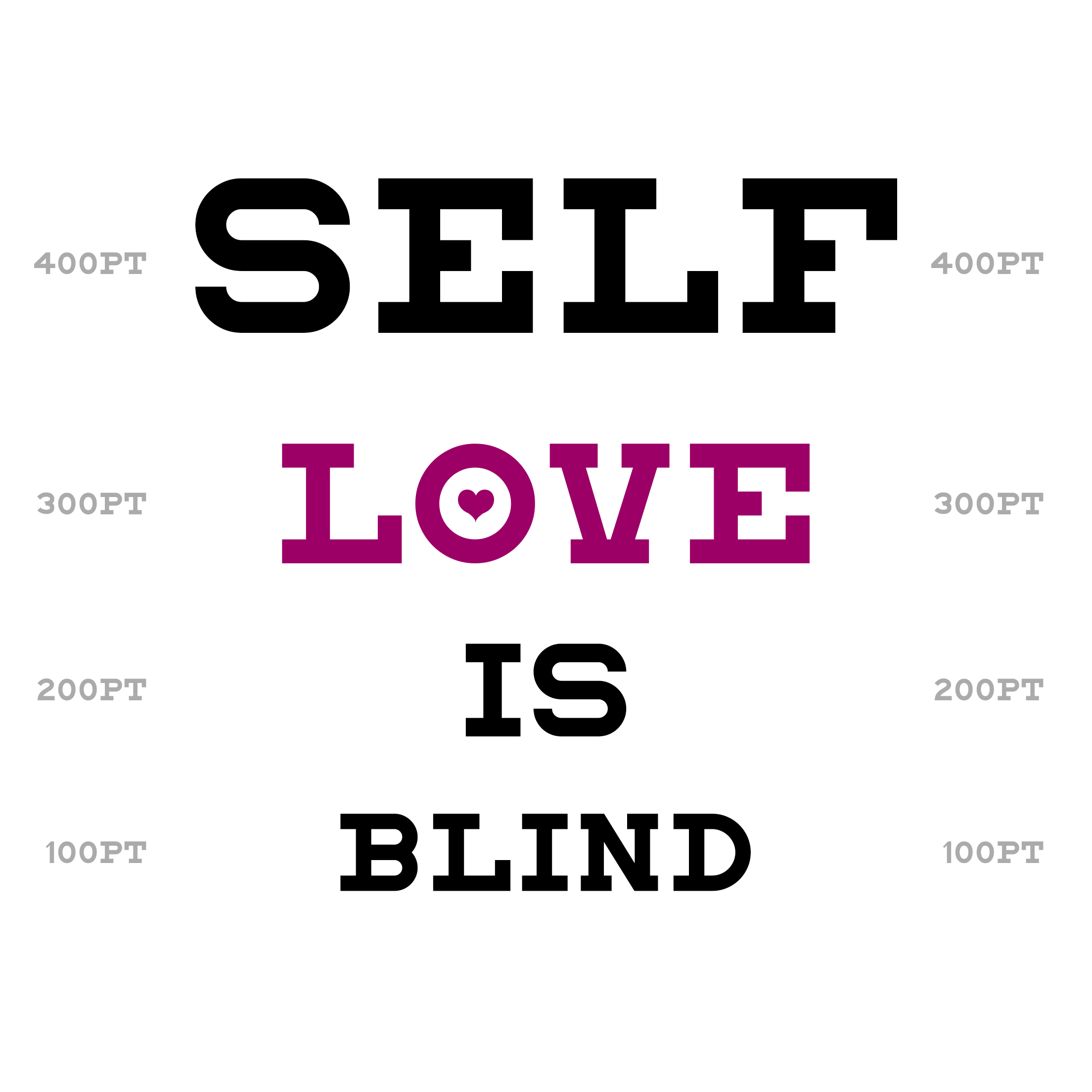 I talk about the inspiring story of blind MasterChef contestant and add to the story from episode one. I remembered more details about the time I had to go to HR over an issue.
My guest Norbert talks about challenges he faced when he moved to Canada from Brazil, not speaking much English but he had a Canadian passport? find out how by tuning in!!
003 - 004 The Queen of quotes part 1 & 2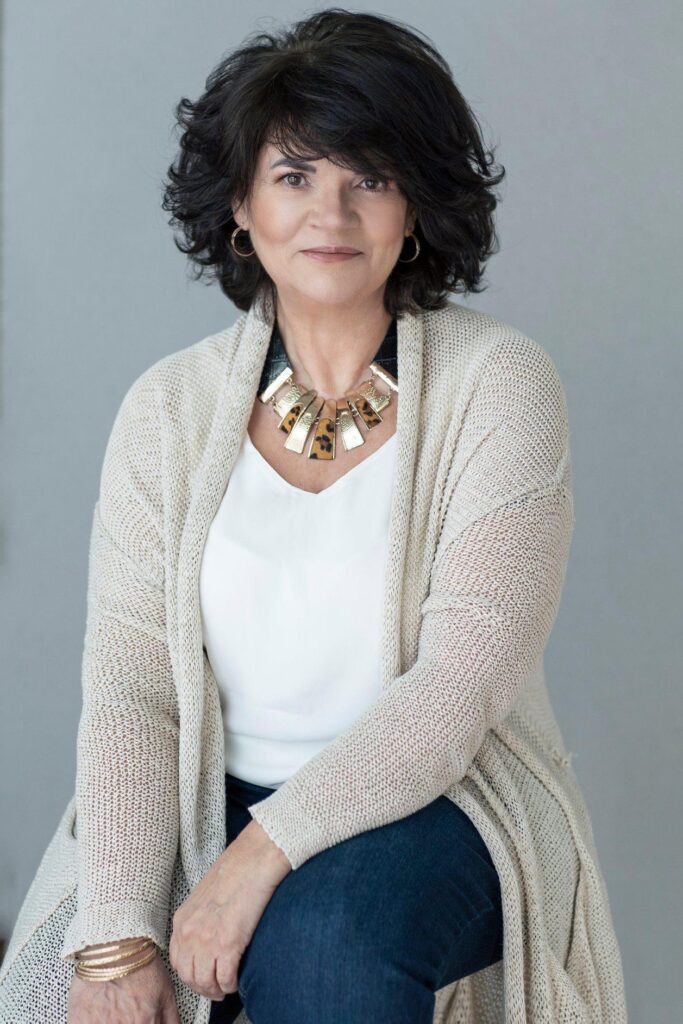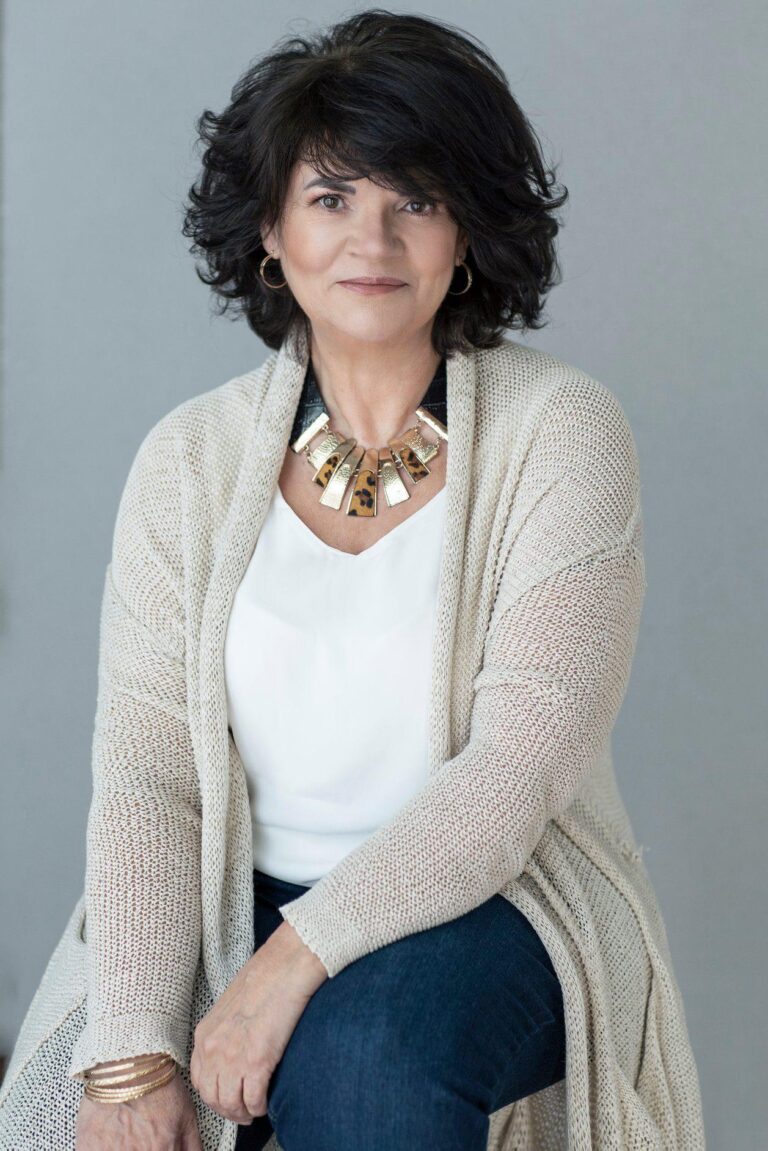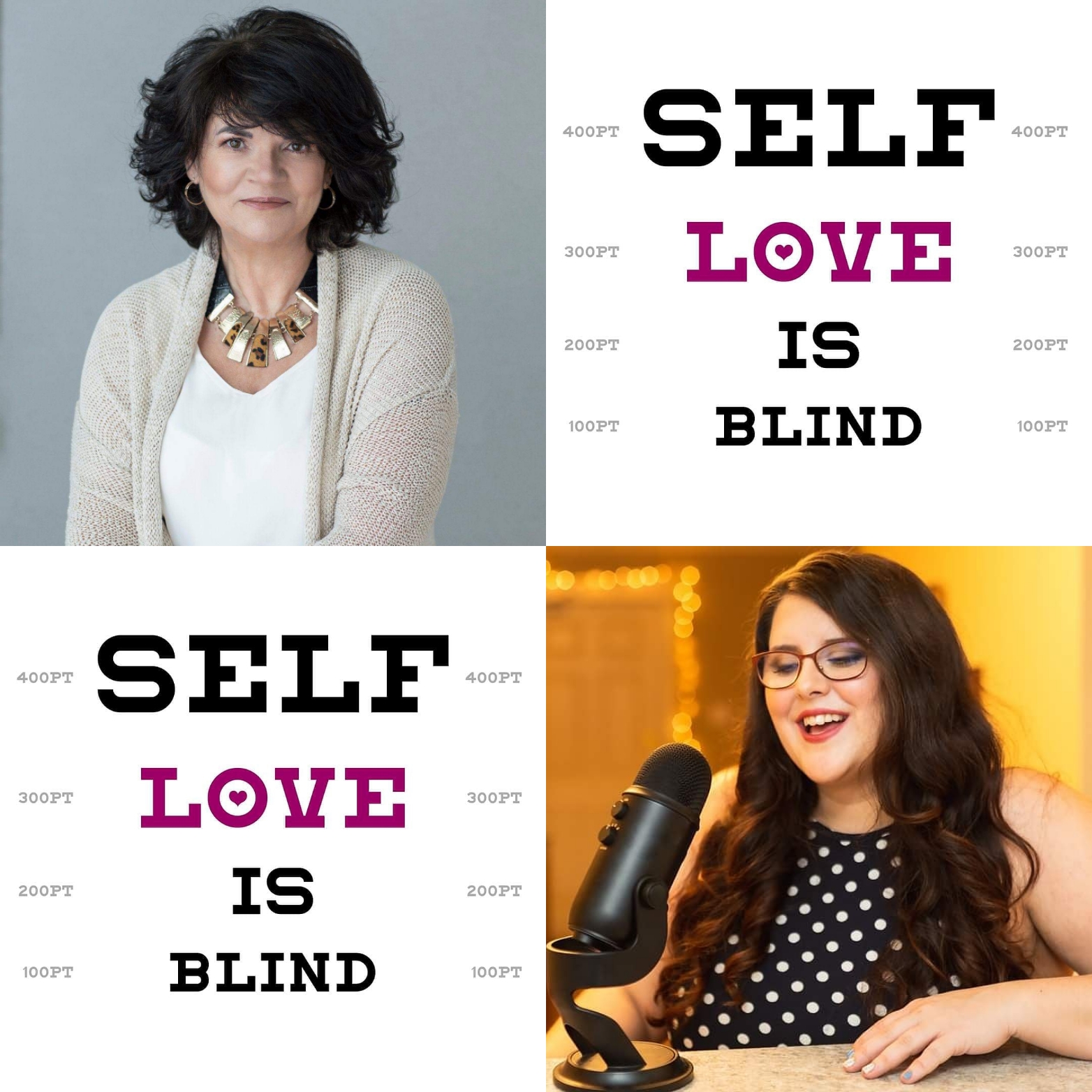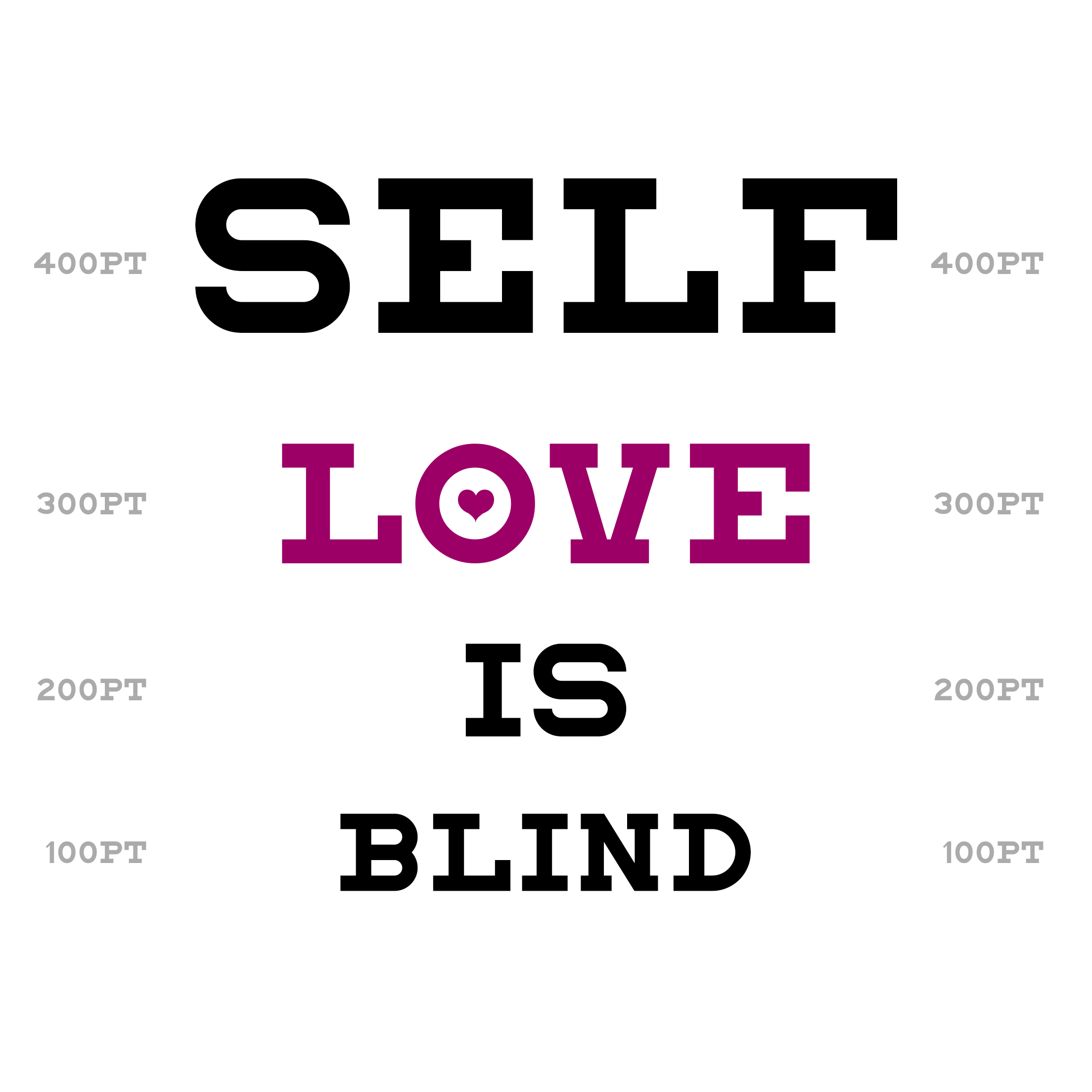 I'm super happy to invite you to join me and Claudette to dissect some of her life experiences and discuss how to empower others.  Claudette lets us in on some of the awakenings she's had throughout her life, the lessons she's learned and how she started taking leaps in life.
This is a two part conversation where we over turned all kinds of topics; depression, anxiety, women supporting women, divorce, losing a partner to cancer, and finding yourself in your 50's. 
005 Electric Unicycle Circus Journey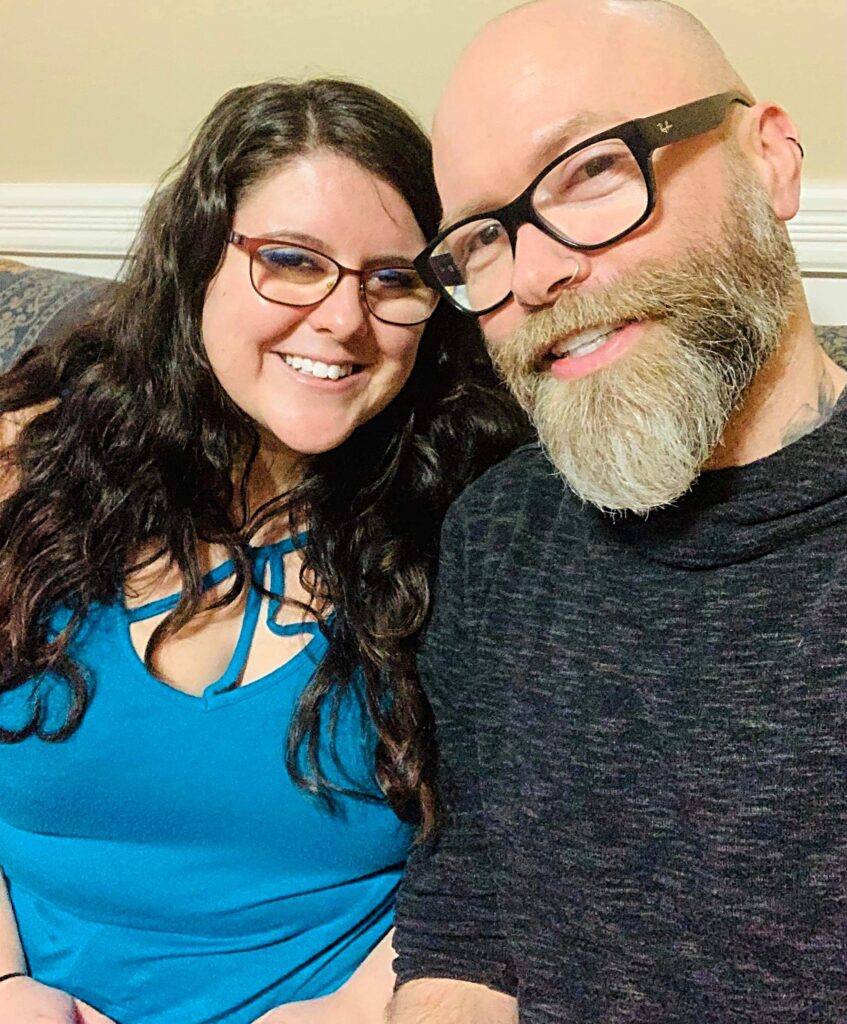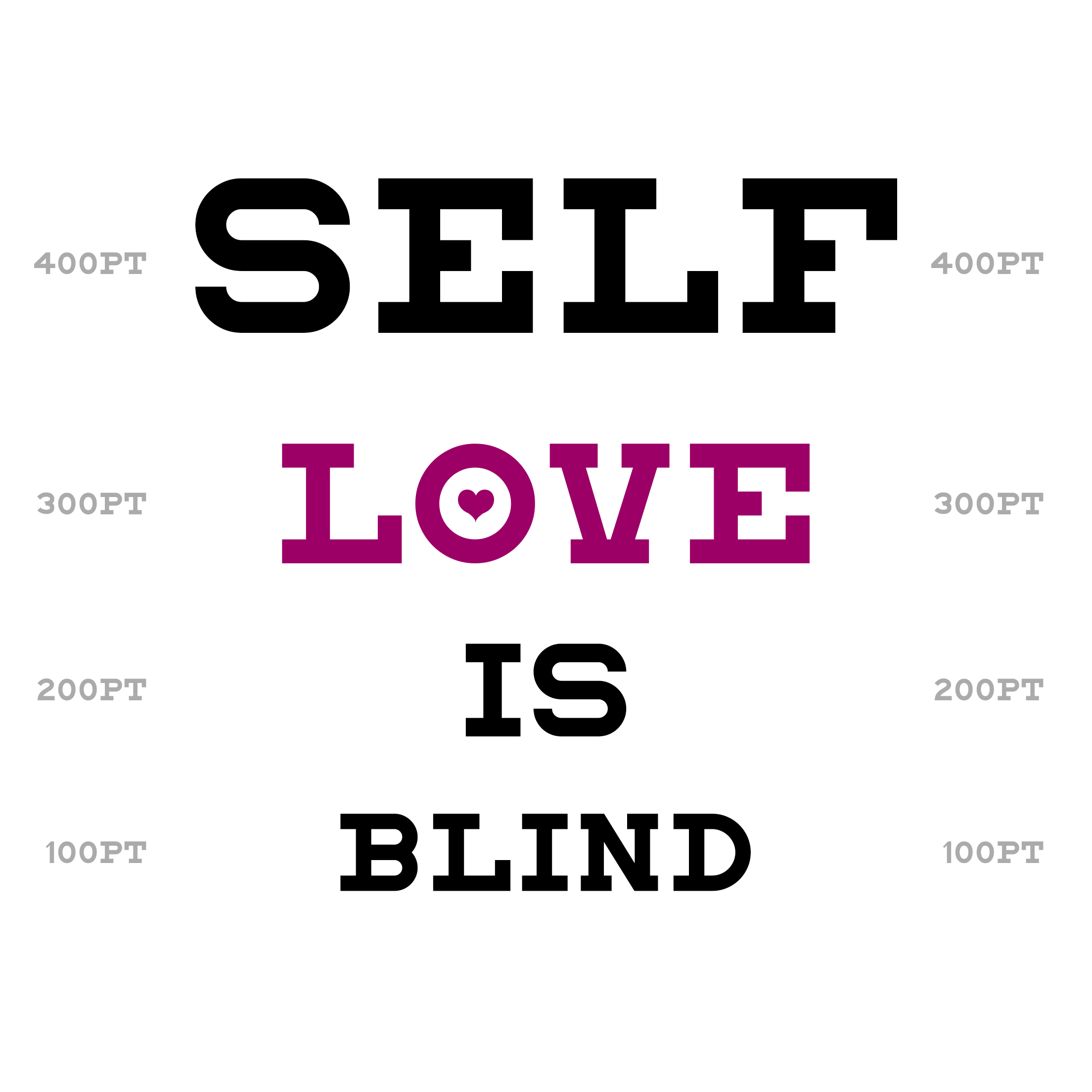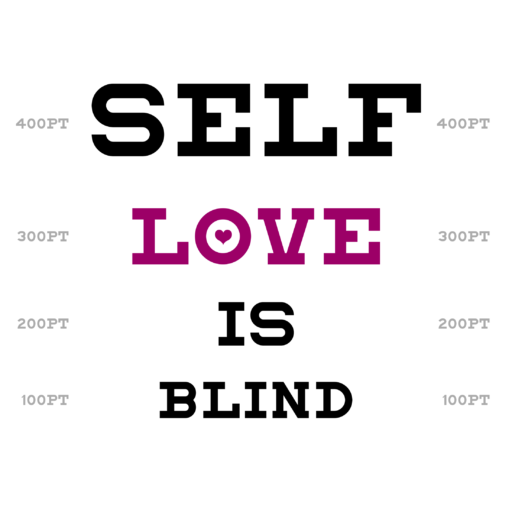 The theme of the show is self love and creating a space for others to share their successes and challenges in the lifelong journey that is self love. The more we show vulnerability the more we realize we are not alone in the struggles we face. 
The host Jillian Gillis, will be joined with new guests weekly telling their story of their unique self-love journey. The first episode revolves around Jillian and her rare eye condition, that leaves her with 10% of her eye sight, and the challenges she's had to overcome.
No one is perfect, we all make mistakes and we all face challenges in life. If we can have open and light conversations about "uncomfortable" things, they can become more normalized.
Join me by listening to self-love is blind podcast, Lets break the stigmas surrounding mental health, disabilities, the LGBTQ+ community, body positivity, lets talk about it!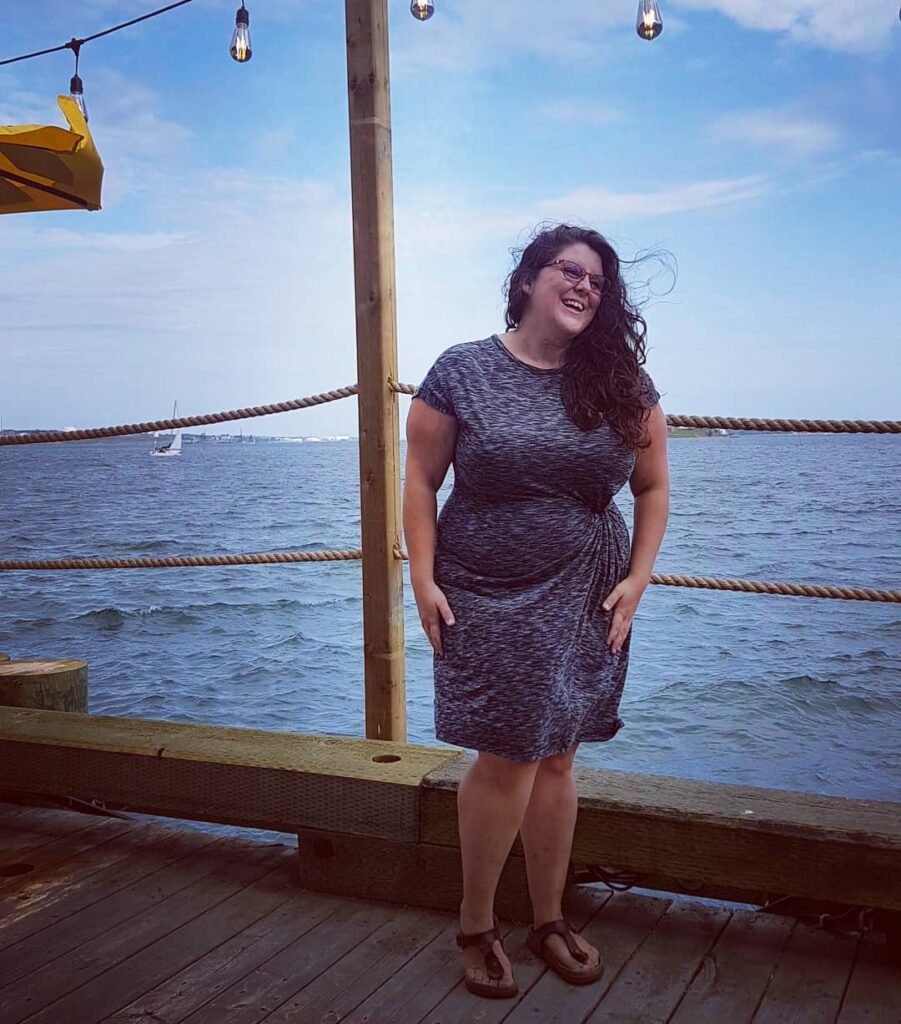 Jillian is a 30 something female who discovered podcasting and her desire to host a podcast during probably one of the worst years on record, 2020.  The pandemic started just after she clawed her way out of a depression, and she discovered one of the things that helped most was self-love.  Jillian has a rare eye condition rendering her legally blind with only 10% of her eyesight as a result. A diploma in Business Administration with a concentration in Marketing and a diploma in IT Database Administration.  Both of these educational backgrounds have been beneficial in the creation and production of this podcast.  In addition to sharing her journey through life with a disability and mental health challenges, she is also eager to show off the incredible network she has built along the way.   Jillian is thrilled to invite her friends to share their unique stories of self-love and challenges that may have affected their self-worth.  
I would genuinely love to hear your feedback, please leave a rating and review on iTunes!